The following systems have been introduced and function:
quality management system (QMS);
management system for safety of food products based on the analysis of hazards and critical control points (НАССР system);
environmental management system (EMS);
occupational safety management system (OSMS).
The developed distribution system allows to supply products to all areas of Belarus and abroad.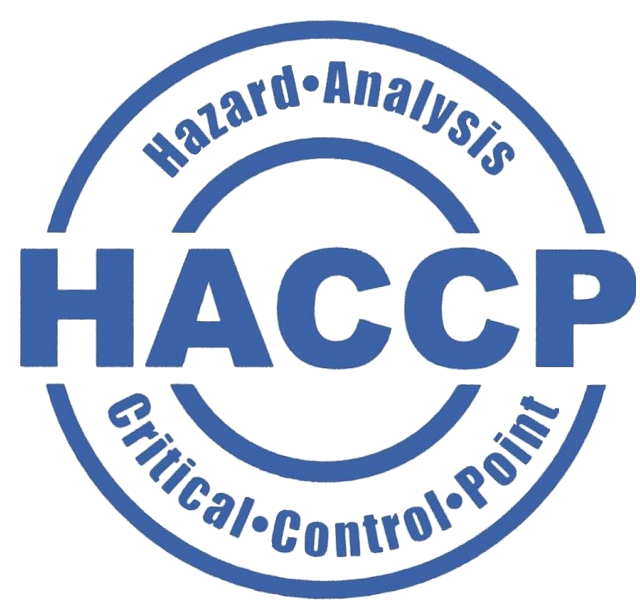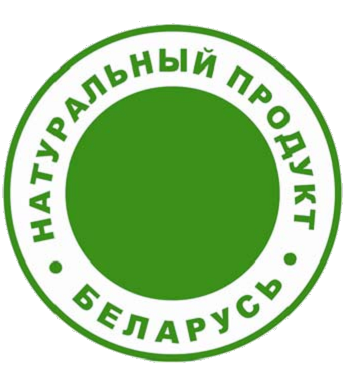 The НАССР system has been certified for compliance with the requirements of STB 1470-2012.
The plant management has worked out its Policy and Goals in the field of quality and safety of products, labour and environment protection.
Production is based on the own natural mineral and potable water sources located on the territory of the plant at depths from 106 to 419 m.
The enterprise has European certificates for products and production of mineral water, carbonated and non-carbonated beverages, potable water.
Products are controlled at all stages of production.
Natural mineral waters produced at the plant comply with the requirements of the following international standards:
they are originated from a natural source protected from any contamination;
they are directly bottled at a distance not exceeding 50 meters from the source;
they have restorative effect on the human body;
they are extracted by only the officially recognized method, from legally registered sources;
no methods shall be used for production of naturally pure water, which can change original natural properties, except for mechanical pretreatment.
COMPETITIVE PRODUCTS
Six transfer lines were installed at the plant for production and bottling of potable and mineral waters, alcohol-free and low alcoholic beverages, also, birch juices, fruit and vegetable, fruit-vegetable and vegetable-fruit juices and nectars, juices for children of pre-school and school age, syrups, liqueurs and vodkas are produced and bottled at the plant.
Many years' experience of production, high performance equipment, the use of new technologies, application of high quality raw materials, highly qualified specialists, continuous control of production quality constitute the main precondition of competitive products output.