Tuesday January 12, 2021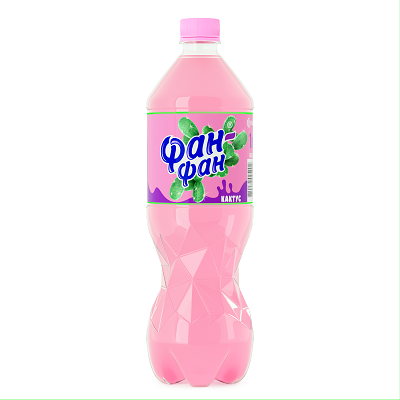 The world market for soft drinks is full of different flavors, each one in its own way original and interesting.
At the end of 2020, we are happy to add another flavor to our line under the Fan-Fan trademark, which already includes orange and mojito flavors. Unusual for a drink, bright, but at the same time with natural ingredients and with the addition of juice - FAN-FAN CACTUS.
Cactus Fig and Pear - this is what our novelty combines in itself. The light taste of FAN-FAN CACTUS will appeal to both adults and children, the main thing is just to try.
Look in the stores of the country and don't miss our interesting novelty.
Back to news